Concerned about your privacy when renting a hotel room or changing in public? Get your Anti-SpyCam Detector!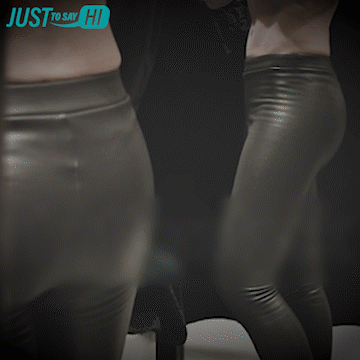 This lightweight battery powered device that allows you to quickly identify and locate a camera by using an array of ultra-bright LEDs. When the hidden camera is found it is highlighted to the user instantly, as it will appear as a flickering bright spot of light. This will find any hidden camera transmitting or not. So small you can carry it in your purse anywhere anytime.
PRODUCT FEATURES: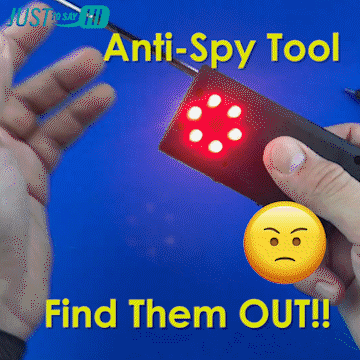 Instantly detects hidden cameras. This device detects both wireless and wired cameras. Working or non-working cameras. Owning one of this can help you reduce concerns for a very low price.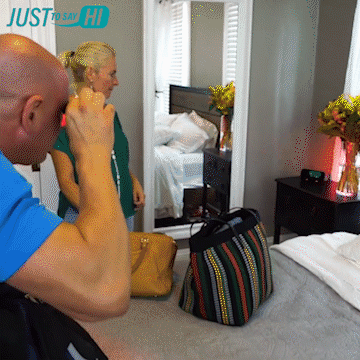 Detection modes: Laser detection, Vibration (Mute) Detection, Beep detection and LED display detection.
Earphones can be connected & GPS positioning. It can be

connected to the earphone

and detected in a more covert way. Locator signal detection, effectively prevent base station GPS positioning.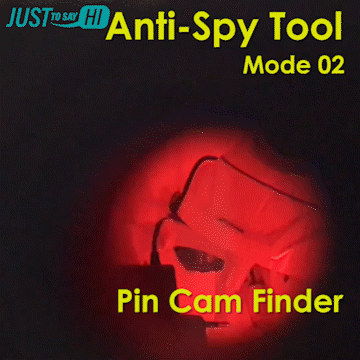 Sensitivity adjustment. If the sensitivity is increased, the detection range can be widened, and if the sensitivity is lowered, the detection range can be shortened. The closer the detector is to the source, the faster the alarm sound frequency.
Signal strength display. With signal strength indicator, it can quickly find the source of the signal and receive wireless eavesdropping signal induction alarm.
Lightweight and portable. Lightweight and

pocket sized

, which makes it easy to pull out from your pocket once needed. You can carry it in your pocket, purse, suitcase or briefcase to

have it with you at all time.
Easy to use and provides peace of mind. Simply pull this out of your pocket or handbag and scan sweep a room you've just entered to put those fears at rest. 
PRODUCT SPECIFICATIONS:
Laser Detection
Vibration Detection (Silence),
Beep Detection
Led Screen Detection
Headphones
Current Consumption: 8mA
Automatic Trigger Detection Wavelength: 920nm
Receive Frequency Range: 1 Mhz-6500 MHz
Material: ABS
PACKAGE INCLUDES:
1 full frequency detector CC308
1 x headphones
1 x Charging Cable
1 x user manual