Prevent slips, trips and falls with our Ice Grip Snowshoe Cover!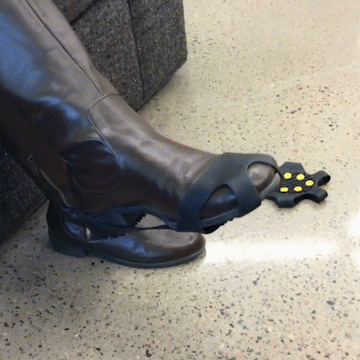 This ice cleats for shoes are sturdy and the studs are strategically placed under the heel and the ball of your foot to provide excellent traction where your foot meets the ice and snow. These snow grips for shoes are made for everyday use but not for mountain climbing. Great for walking, hiking and playing outside!
PRODUCT FEATURES: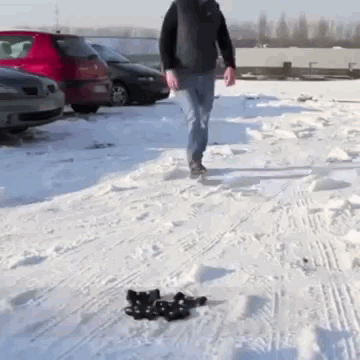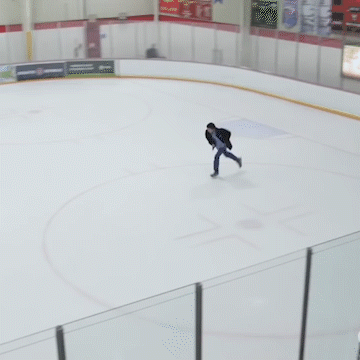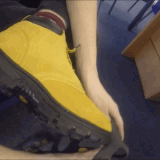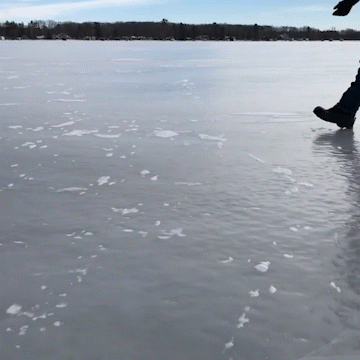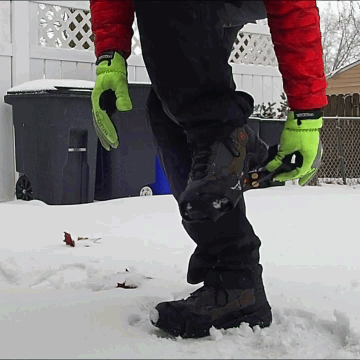 Easy to use. You can easily slip-on around footwear in seconds. Simply

place the toe cap of the traction aids over the front

of your shoe/boot, and then

pull the heel of the grippers over the back

of your shoe/boot. When not in use, the snow grips are lightweight and portable enough to be stored compactly.
PRODUCT SPECIFICATIONS:
Item: Ice Grips
Material: TPR
Type: 10 Steel Studs
Size: S, M, L, XL
S: 18*11cm
M: 20*12.5cm
L: 21*13.5cm
XL: 23.5*14cm
PACKAGE INCLUDES:
1 pair of Ice Grip Snowshoe Cover